Telegram Channel To Get Instant Alerts For Best Deal And Offer
Hello Dealsnloot Readers, In the age of digital shopping, who doesn't love a good deal? Especially when it pops right into your phone! Dive into the world of Dealsnloot Telegram Channel, your ultimate destination for all things deals and loots. From its inception, Dealsnloot has been a beacon for deal hunters. Remember the buzz around the Dealsnloot Push Notification Service launched just 4 months ago? Building on that success, we proudly introduce the "Dealsnloot Telegram Channel."
Join Our Telegram Channel From Here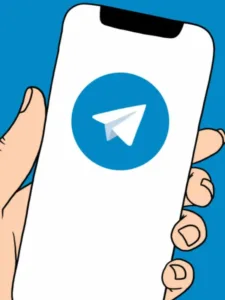 Perks of Joining Dealsnloot Telegram Channel
Instant Alerts and Handpicked Deals
Say goodbye to missed deals or loots. With our Telegram channel, you get instant alerts for the best deals. Plus, we curate the top deals of the day, ensuring you're always in the loop.
Exclusive Contests and Priority Access
Our Telegram subscribers enjoy exclusive contests and giveaways. And for those deals that vanish in the blink of an eye? You get priority access, even before they're up on our website!
Feedback Mechanism and Instant Shopping Alerts
Be a part of Dealsnloot's growth. Participate in feedback and opinion polls and shape our future. Also, get instant notifications for the hottest shopping deals and offers.
Reasons to join the Dealsnloot Telegram channel [Video Details] –
How To Join Dealsnloot Telegram Channel  :-
The Sign-Up Process
If you're not on Telegram yet, download it here.
Complete the sign-up, then click on this link and tap "View Channel" to subscribe.
Tips for a Seamless Experience
Once in, hit the "Join" button. Welcome aboard!
A golden rule? Never hit "Mute." You don't want to miss out on any loot deal notifications.
For easy access, pin our channel to the top on your Telegram homepage.
If You Are Getting Late Notifications, Then Must Follow Below Steps.


📲

Steps : Click On Channel Name > Tap On Notifications > Customize > Enable Custom Notifications > Importance > Change To "Urgent"
Most Important : If You Have Muted Us, Then You May Miss Many Loots, So Unmute Now & Enjoy Looting. 🙂
✅Some loot proofs have been grabbed by Dealsnloot Telegram users

 

😍

🤩

🥳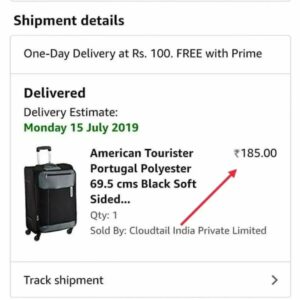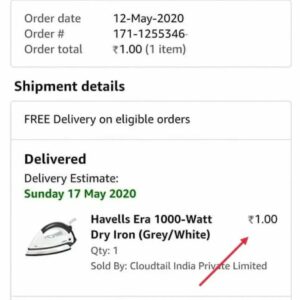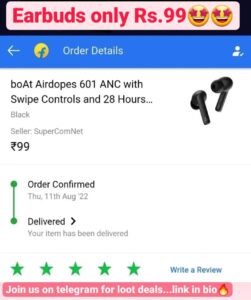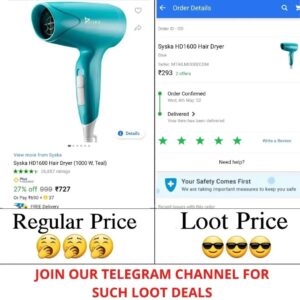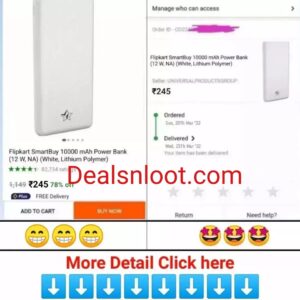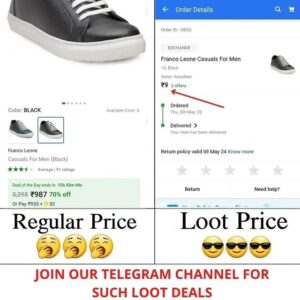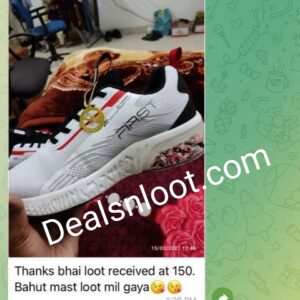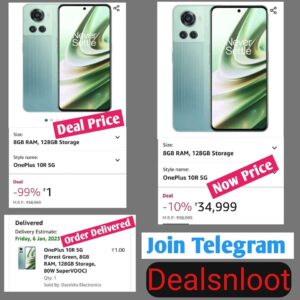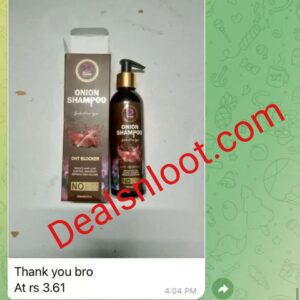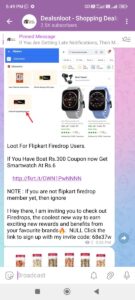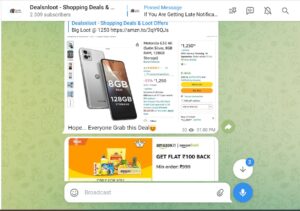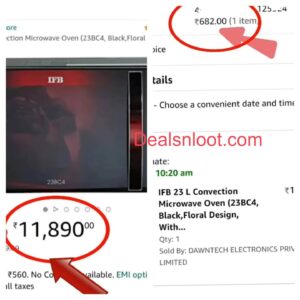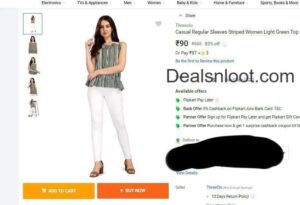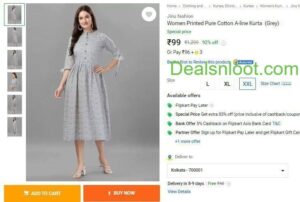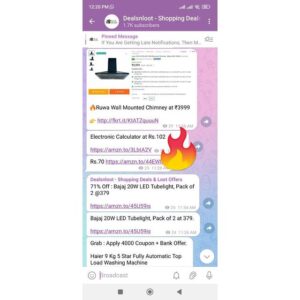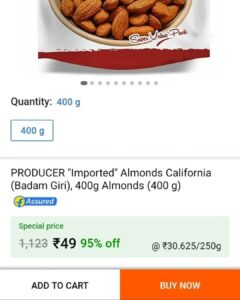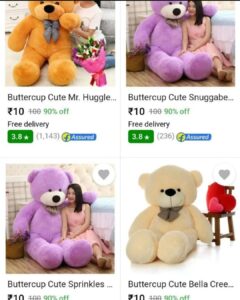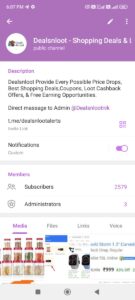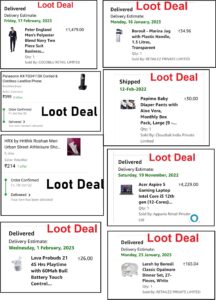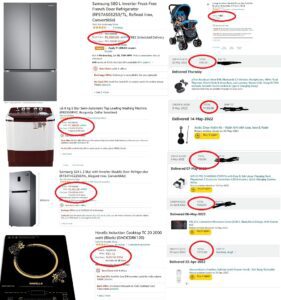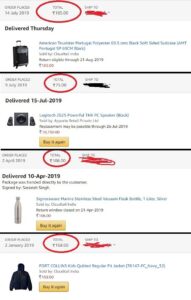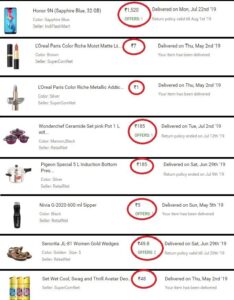 Upcoming Loot Deals And Offers Sales 2023 –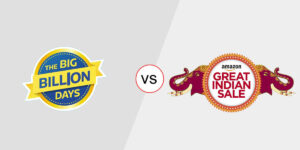 Attention shoppers!
The biggest sale of the year is coming to India in October 2023! The Flipkart Big Billion Days sale and Amazon Festival Sale, you can expect crazy deals and offers on everything from smartphones to laptops to home appliances.
Don't miss out! Join our Telegram channel now to stay up-to-date on all the latest deals and offers. We'll be posting exclusive discounts and coupons that you won't find anywhere else.
Click here to join our Telegram channel now!
P.S. We'll also be giving away some amazing prizes during the sale, so make sure you're following us to be in the running!
Why the Shift from WhatsApp Broadcast?
Challenges with WhatsApp Broadcast
Our WhatsApp Broadcast had its limitations:
Sending a single message to our 22,000 users across 86 broadcast groups was time-consuming.
Storage issues arose as each message sent was stored 22,000 times.
Even high-end phones struggled with the broadcast process.
App lags and delays became frequent.
Many users replied back, leading to app processing challenges.
Advantages of Telegram Over WhatsApp
Telegram offers a streamlined experience. Unlike WhatsApp, where online presence is required, Telegram ensures you get loot offers instantly if you're connected.
The Growth and Vision of Dealsnloot Telegram Channel
Our Telegram family is growing! With nearly 2,700 members and a vision to reach 10,000, we're on an exciting journey. And with your support, sharing our channel link, we can achieve this milestone even faster.
Conclusion
The Dealsnloot Telegram Channel is more than just a platform; it's a community. A community that thrives on the thrill of deals, the joy of loots, and the passion for shopping. So, are you ready to be a part of this exciting journey ?
FAQs
1. Why did Dealsnloot choose Telegram over other platforms?
Telegram offers a more streamlined experience, ensuring users get instant notifications. Its features are more suited for channels with a large number of subscribers, making it an ideal choice for Dealsnloot.
2. Is there any fee associated with joining the Dealsnloot Telegram Channel?
No, joining our Telegram channel is absolutely free. Our primary aim is to provide you with the best deals and offers without any charges.
3. How can I ensure I don't miss out on any deals?
Make sure you don't mute the Dealsnloot channel. Additionally, pinning our channel to the top of your Telegram homepage will ensure you see our alerts promptly.
4. Can I share deals I find with the Dealsnloot community?
Absolutely! We appreciate contributions from our community members. If you come across a fantastic deal, feel free to share it with us.
5. How do I share the Dealsnloot Telegram Channel with my friends and family?
6. How often does Dealsnloot update its deals?
We strive to provide real-time updates. As soon as we spot a hot deal or a valuable offer, we share it on our Telegram channel.
7. Are there any country restrictions for the deals shared?
Most of our deals are tailored for a global audience. However, certain deals, especially those linked to specific e-commerce platforms, might be region-specific. Always check the deal's details.
8. Can I suggest features or improvements for the Dealsnloot Telegram Channel?
Absolutely! We welcome suggestions and feedback. Feel free to reach out with your ideas.
9. How does Dealsnloot ensure the authenticity of the deals shared?
Our team conducts thorough checks and verifies each deal's authenticity before sharing it with our community.
10. Are there any plans to expand to other platforms beyond Telegram?
We're always exploring new avenues to serve our community better. While Telegram is our primary platform now, we're open to expanding based on our community's needs and feedback.
The Future of Dealsnloot
Why Dealsnloot Stands Out
In a digital landscape flooded with deal channels and shopping alerts, what makes Dealsnloot unique? It's our commitment to authenticity, speed, and community engagement. We don't just share deals; we share value. Every alert is a promise of quality, ensuring that our subscribers always get the best bang for their buck.
The Road Ahead
As we continue to grow and evolve, our vision for Dealsnloot remains clear: to be the ultimate destination for every shopper, from the casual buyer to the hardcore deal hunter. We're constantly exploring new avenues and platforms to reach you better, faster, and more efficiently.
Engaging with Our Community
Your feedback is our compass. As we expand and introduce new features, we'll be seeking your opinions and insights more than ever. Expect more polls, interactive sessions, and even community-driven deal hunts. After all, the heart of Dealsnloot is its community.
Collaborations and Partnerships
In the coming months, we're looking to collaborate with major brands and e-commerce platforms. This means exclusive deals, early-bird specials, and special giveaways just for our Telegram subscribers. Stay tuned for some exciting announcements!
Safety First
With the digital world being fraught with scams and fake deals, we prioritize the safety and security of our community. Our team meticulously verifies each deal before sharing, ensuring you're protected from potential online pitfalls.
Join Us in Our Journey
As we pen this chapter of our journey, we invite you to be an active participant. Share your shopping stories, your feedback, and your wishes. Let's co-create a space that's not just about deals but about shared experiences, joy, and the thrill of a good bargain.
Join Telegram Channel For Never Miss a Deal! (Please Support)